Sabancı University
ECTS (European Credits Transfer System)
European Credit Transfer System (ECTS) is a student oriented credit system based on the workload of the student for a specific course.
More Info

Sabancı University
European Credit Transfer System
Nunc tincidunt venenatis elit. Etiam venenatis quam vel maximus bibendum Pellentesque elementum dapibus diam tristique
Contact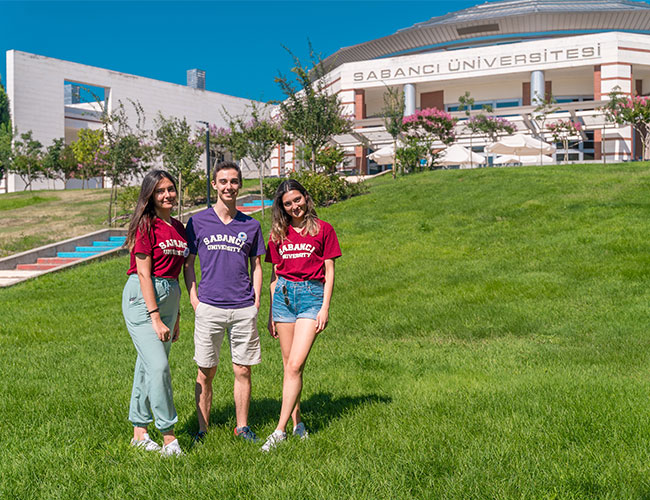 Degree Programs
Sabancı University offers education programs at global standards with an interdisciplinary education approach.